Helicopter Charter Services
AIR CHARTER SERVICE OFFERS PRIVATE JET CHARTERS FOR BOTH BUSINESS AND LEISURE PURPOSES
PRIVATE JETS FOR BUSINESS
We provide chardham yatra charters and aircraft charters to business professionals, to maximise their time efficiency.
Chartering private jets enables executives and senior management to fulfil strict schedules and often complete multiple meetings in different cities or carry out several site visits in one day.
Travelling by private jet is the most comfortable, safe and secure way of flying your company's senior business personnel.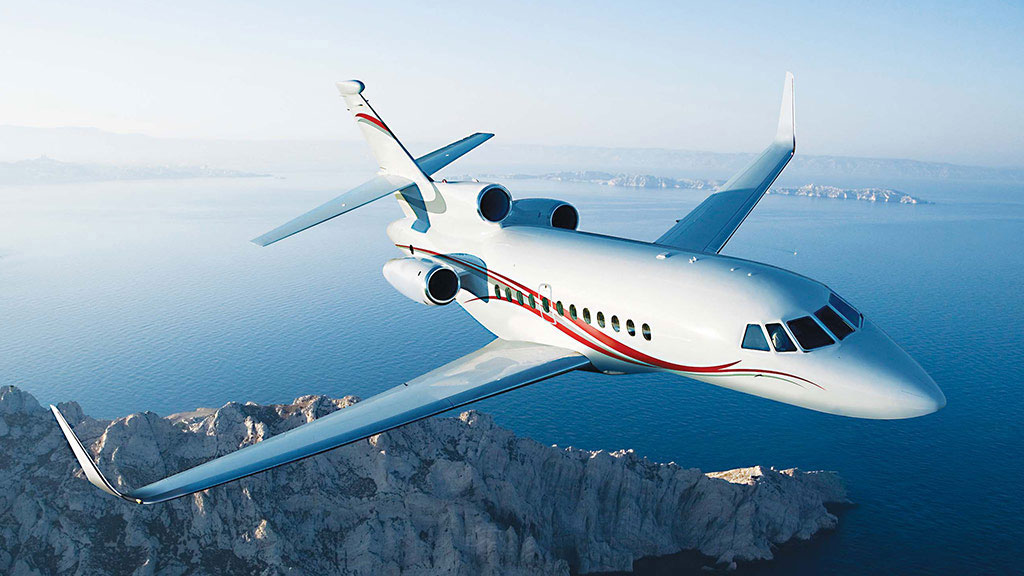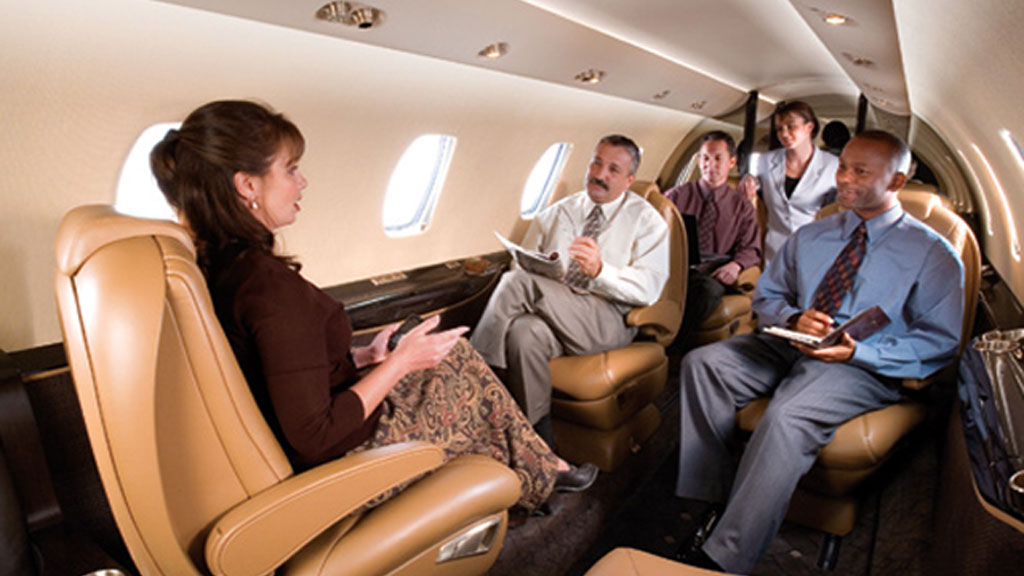 PRIVATE JETS FOR LEISURE

A private jet charter also takes the stress out of travelling for leisure. Whether journeying alone, as part of a small party or family, the generous cabin interior of a private plane allows for luxurious comfort and complete privacy during a flight.
Using a private jet rental to get to a holiday destination ensures the additional benefit of access to private terminals for faster security check-ins, ensuring that more time is spent enjoying the getaway instead of waiting in line. With its ability to access more locations around the world and enhanced potential for personalisation, chartering privately is the perfect way to travel for pleasure.
Luxury and comfort:flying should be a pleasure and we'll make your charter experience as luxurious and comfortable as possible.
Discretion and security:an ACS charter guarantees your privacy, and we will work closely with your security provider on all aspects of your charter.
Create your schedule:connect with commercial flights or fly to your bespoke timetable – whatever your requirements we'll create the private jet charter to suit you.
Access to more airports:reach a remote location or simply arrive closer to your final destination than a scheduled service would allow.
Private terminal access:avoid queues and unnecessary delays, passengers are able to board the aircraft minutes before take-off.
Global coverage:no matter where you want to fly to or from, our international network of offices provides you with local knowledge on a global scale.
Cost efficiency:our buying power and reputation allows us to find you the best private jet charter prices, ensuring you always receive the most cost effective solution.
Choice of aircraft:with access to 50,000 aircraft and 130 different aircraft types, we will always source the right aircraft for your requirements.
Personal account manager:your dedicated charter expert is available 24/7 to assist you with any requirements you may have, from arranging in-flight cuisine to making last minute changes to your charter.