Mach Air Charters - Chardham Yatra by Helicopter
Mach Air Charters Pvt Ltd. was founded in 2015 with the objective to support the aviation industry with our expertise chardham yatra by helicopter to provide the high quality hospitality and chardham yatra by air or chardham yatra by helicopter service to our esteemed guests.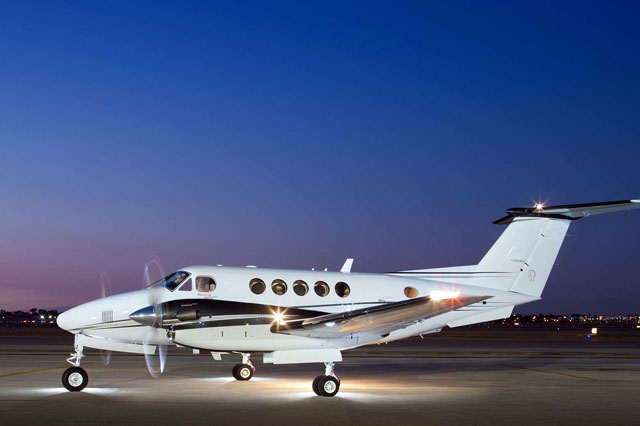 Charter Services
We provide chardham yatra by charters, chardham yatra by air to business professionals, to maximise their time efficiency.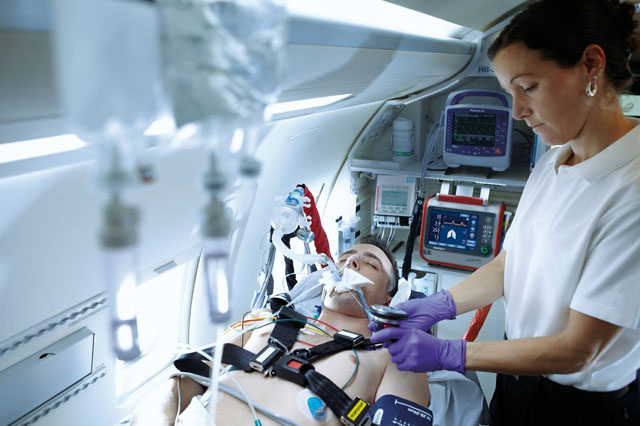 Air Ambulance
We are proud to be the pioneers in air medical transport in the Subcontinent and continue to be the largest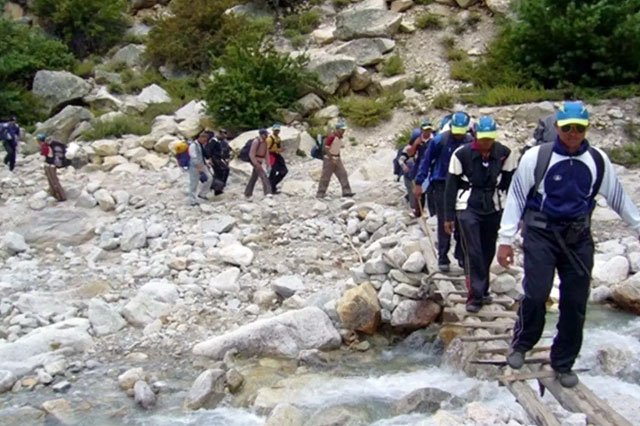 Expedition and Trekking
Expedition and Trekking should have great views every day and not just on one or two days.



Chardham Yatra By Helicopter